Come and join us. We have new and exciting opportunities…
We are looking for enthusiastic individuals to join our friendly teams in Wales, Wiltshire and Northumberland! Directed by Dr. Nick Fox, OBE.
Our breeding season runs from March until July. Our training season from July until September.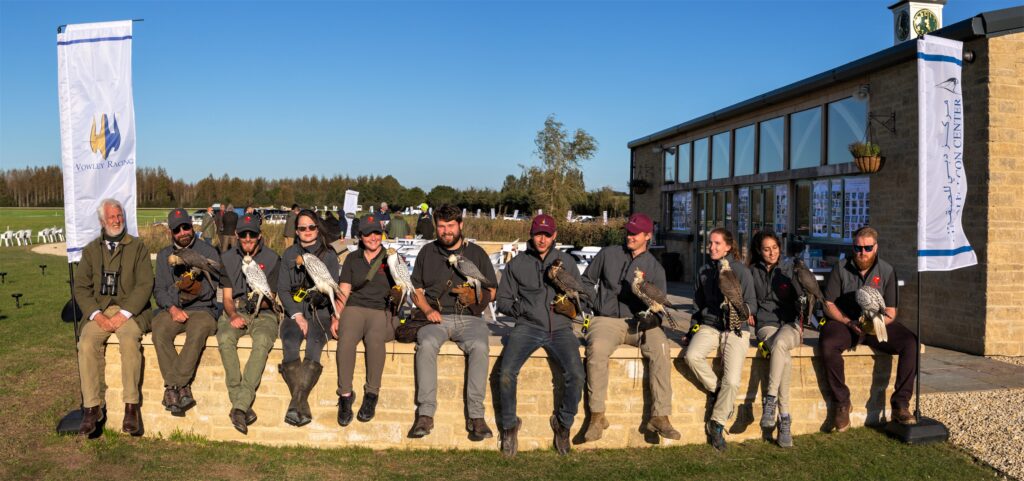 The following internship programmes are available for 2022:
Aviculture
Conservation & Research
Falconry
Wingbeat
For further information on each role, view / download the Internship Prospectus for 2022.
To apply, download and complete the Application Form and send your completed application, along with a CV and cover letter to: interns@falcons.co.uk
The deadline for all applications is midnight on December 31st 2021.
Please Note: Intern places are limited each year.

We provide staff housing at all locations, staff vehicles, and further training as needed.
You will need a valid work permit for the UK and a clean driving licence. Relevant experience, degree or language skills are appreciated but are not as essential as a burning interest in falcons.
---